​Leadership Solved ​
​So many roles, skills, and demands. Buzzwords. Fads. ​
​​​There's one way to simplify without dumbing down
​Discover leadership CRAFT! ​
​A craft ​facilitating excellence for team and enterprise.​ ​Including...
A pragmatic blueprint of the leader's domain (process, relationships, vision, actions)
​Foundational skills and disciplines​
Templates and best practices ​for high​ effectiveness.
Finally, with a roadmap of learning steps and stages. ​​Always know where you're going and why
​
a leadership coach who's also a presentation & Pitch master

The vehicle of leadership is the spoken word! Helping tech talent step into leadership since 1995, Roy Terry brings a depth of verbal skill to achieve clarity and build relationships. You'll learn how it's done from best practices of professional speakers, founders, and CEOs. Setting a mission, promoting innovation, conquering chaos. Managers, directors, and CEOs from companies such as Apple, Google, eBay, Symantec, AT&T, Amazon, gitHub, Jobvite, Parsable, Cloudminds, and more have all engaged with Words & Presence to clarify and empower. Presentation/ Pitching help provided to the MIT Enterprise Forum, Google Launch Pad, Cardinal Pitch Club, French Consulate SF, The Polish Investment and Trade Agency, and numerous other savvy clients.
​The ​Surprising path to executive skills - explained
Most business professionals hit a ceiling. It's the "what got you here won't get you there" effect. And the ceiling is real.

​​Why? Higher roles demand stronger confidence, stronger skills, and enlarged vision. We intuitively understand these needs. Yet gaining the new strengths feels daunting, puzzling, scary.
It doesn't have to be so hard, but most people miss a key observation:
​Executive leadership is partly performance; creating impressions, impetus, motivation and ​even DRAMA. And we're not prepared for that because the mind shift is too large. At Words and Presence we'll supply the missing pieces to get your mind and arms around the challenge. But understanding is just the first step. next come live performance practice. With safety but with complete directness, you'll learn to bring your stronger side into view. And still more, you'll learn to think strategically in a way you can relate and communicate.
Think of it as a boot-camp, acting workshop, and mastermind all in one and all focused and tuned on your progress.

At Words & Presence you'll be working with a well-known expert. Our approach is straightforward and transparent: You will develop verbiage and delivery completely tailored to your relevant challenges. You will practice and perform interactively to up-level your leadership behavior. Results and satisfaction 100% guaranteed. Twenty minutes free; just click
​You're closer to a break-through than you ​ think. Let's talk!
​We get it!
finding an executive coach is ​​maddening task​​
​Finding a good coach is ​off putting because:
​Skill building is on your list, but...
Every day you ​"think about it" is ​hurting you!
​You don't have to wait for opportunity when you can MAKE opportunity. Highly effective leaders get more options. We'l​l put you there.
​Guaranteed.
​​Some professionals waste years ​doing the wrong things and "thinking about it". When powerful improvement ​beckons that's just sad. ​
​​​Act because: Leadership ​Progress is ​Essential!
​Seeking Executive Presence?
​Executive presence - highly respected and impactful live leadership - is ​part of the deal when you engage our coaching. Learn more
"Amazing encouragement and support!"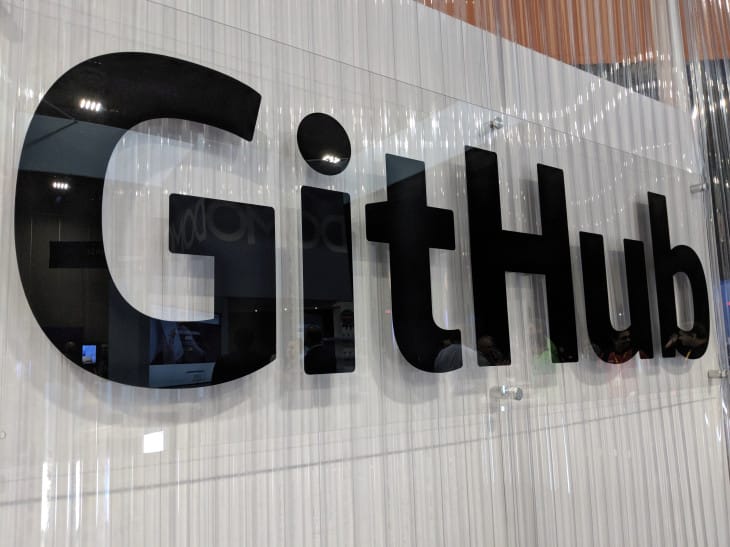 Thank you for the detailed guidance and working through all the leadership considerations. I was prepped to handle every meeting (client in transition)
P. Y.
- Senior Director - business side
​Clients reporting high value, creativity, energy, and support...

"worth 100x for each dollar you command"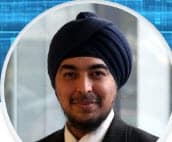 I did get amazing reviews from your workshop from last weekend from Startup Leadership Program. I had put a word that you were worth 100x for each dollar you command and post session - they said we should have got you in last year itself. I was like - I told you so :)
Simarjit Chhabra
(Entrepreneur)
"A different kind of creative expert..."
I thought my team briefings were spot on. But high level feedback said I was dull and too detailed. Failing to delineate priorities and accomplishments. Roy helped in both areas to simplify and deliver good and "bad news" and still go forward. He's a different kind of creative expert. Recommended!
Suvendu Mahapatra
- Chief Technology Officer, Bersin by Deloitte
"This model is Excellent!"
... really helpful, you are able to articulate where I need to focus improvement and giving me exercises that will help me to break the habit ... This is excellent! thank you.
Tracy D
- Director: Technology Market Analysis
"Developing & Pitching a New Product Idea"
A great workshop. This helped me develop a new product idea and now I think we're going to make faster progress implementing. Roy also creates an ideal peer collaboration environment.
Jeff Bradford
- CEO, Bradford Technologies
"

Not

Information... Rocket Fuel!"
-client for Executive Presence
​Decades ​​creating success​l
~

100 Days Money Back Guarantee

~
If any Words & Presence coaching, training, or, consultation fails to deliver the value you expected. All fees will be refunded on request.
​Words & Presence "​just works!"
​No reason to wait.
High-leverage leadership Guidance, Skills, and Strategy is available
Copyright 201​8, ​Words & Presence