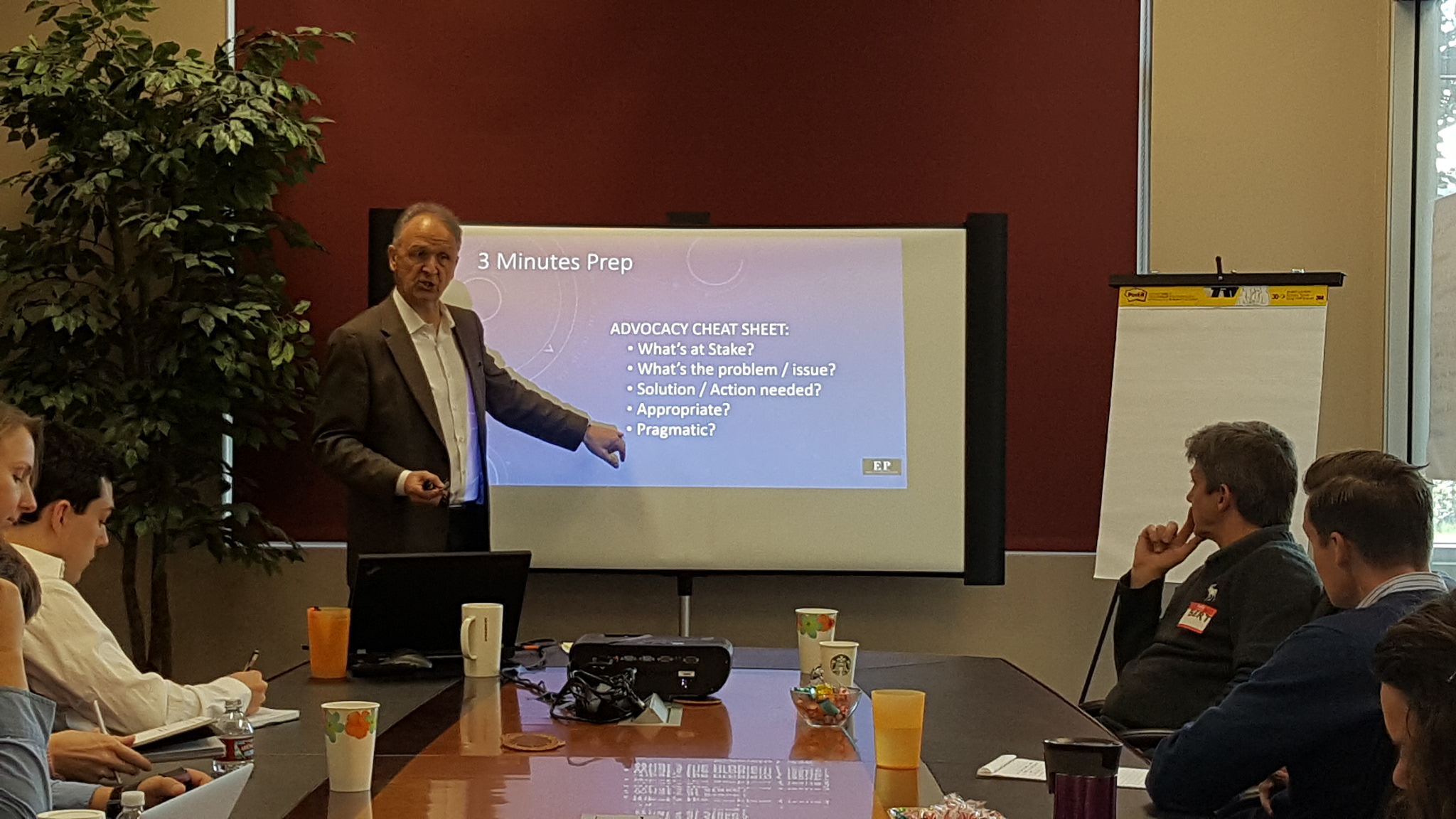 Speakers Event for Founders and Entrepreneurs
This is not your father's Toastmasters club!
Discover one of the largest, highest quality, and most diverse speakers community in Silicon Valley. SVETC – Silicon Valley Entrepreneurs Toastmasters Club – is focused on the startup and entrepreneurial community. We feature pitch practice with expert (Roy Terry / Primal Pitch) and peer feedback every month on the first Thursday. It's an easy walk-in meeting; no signup required. Every Thursday at 12:15 at 340 East Middlefield Road, Mountain View. This is a no-cost event.